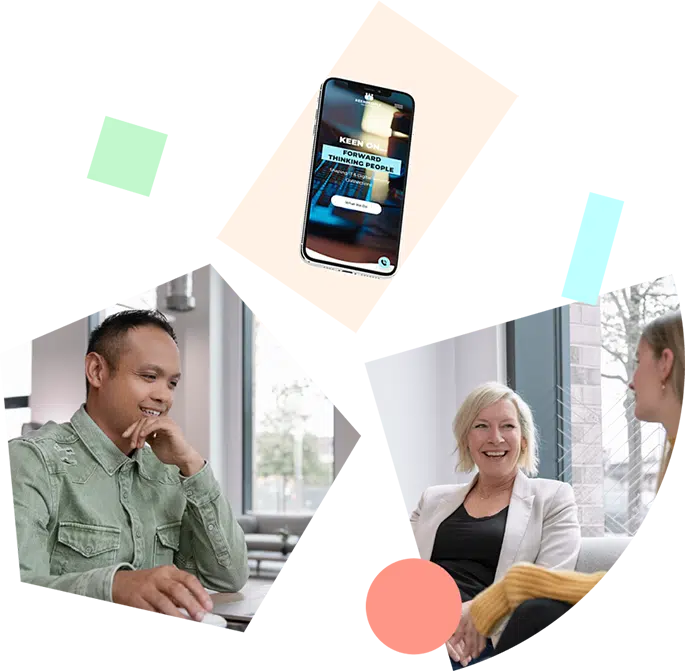 Sustainable Web Design
Websites that grow your brand, your business and your bottom line, with support that keeps you informed and in control.
About Us
Website Services…

Your business is unique. It needs a bespoke website to accurately represent you and appeal to your target market.


Your website is in safe hands. Regular checks, updates and maintenance, ensure your website is always working hard for your business.


Put your business in front of your target audience. Use digital marketing strategies that drive quality traffic to your website.

If you care about the planet as much as we do, then you'll want a website that produces minimal carbon.
We're determined to cut our carbon emissions and keep our websites as environmentally friendly as possible. With your help, we can continue planting 10'000 trees each year.
Good for the planet – good for you – good for us!
29.46t
of carbon reduction
12267
trees planted
Great People Saying Nice Things
If you want a website that not only looks amazing but also converts leads and makes you feel looked after as a client, give Riweb a call.
Jason Jaurigue
Managing Director, Eight Ray Music
Tell Us About You
Want to discover how we can help you with your website and beyond? Give us a call and the team will look after you.